Corporate

Identity Design

It forms part of the whole branding process and gives companies an identity that helps people to remember the company, the products and services it has on offer. Careful planning goes into creating unique and memorable identity elements. It's important that the marriage between the elements are solid and will last for decades to come.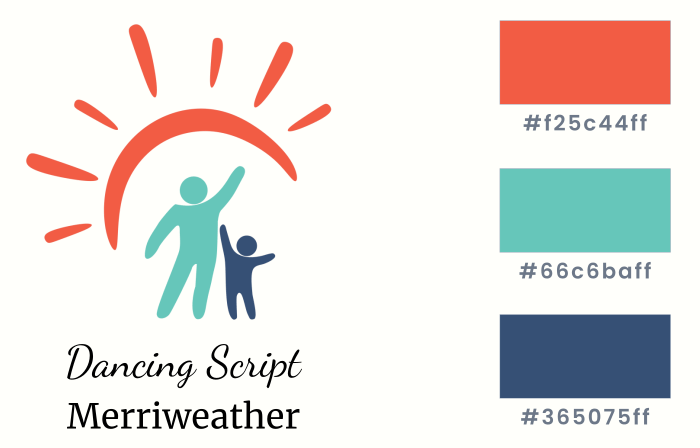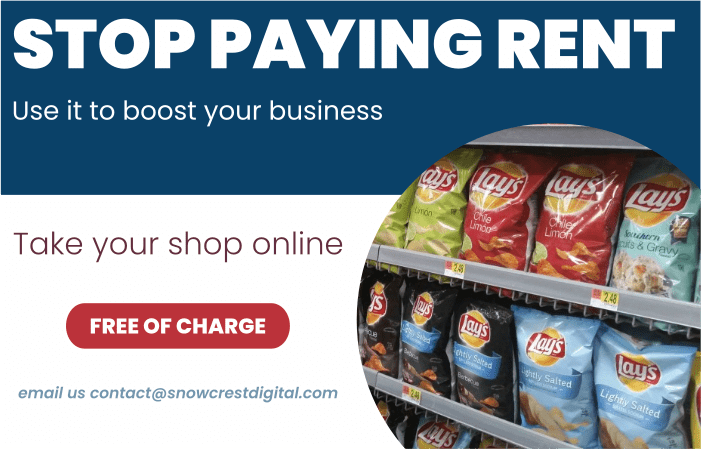 Imagery
Design
Images are used all over the web on websites, mobile apps, marketing material, in emails and many other places. Images are for decoration, but they can also send a message and what that message should be . Images we create are carefully planned and they are relative, versatile and appropriate.
Icon
Design
Icons are small images, used to represent something. They are found all over the web in various shapes and sizes. You can see them everywhere and they come in little or highly complex detail. Most of the time they are small images used to decorate, or present an item. We use Vector Graphics to create detailed icons, that can be resized to any size while still keeping their clarity.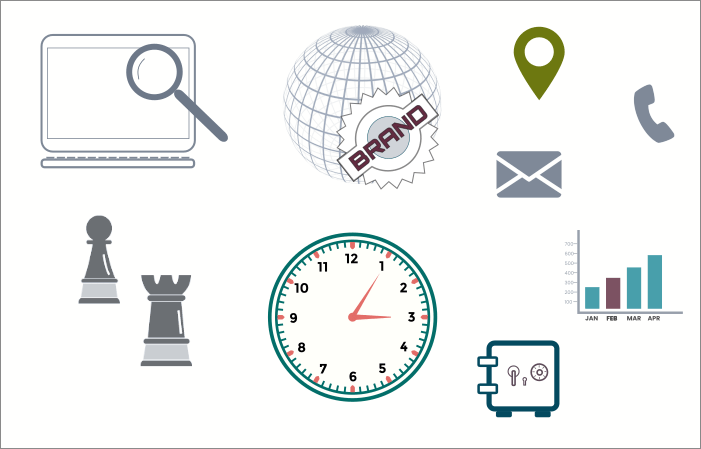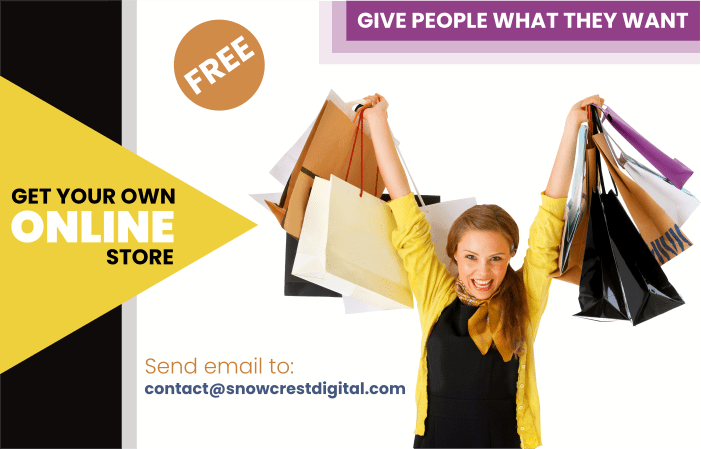 Marketing
Material
Marketing material is seen on many places and not just in ads but also on posts made by people. They are all over social media and it's important that the image strikes the right chord and gets people's attention very quickly. The message should be clear and the image should be well designed so people enjoy looking at it. We take all these things into consideration when we design marketing material for a business, event, product or cause.