Web hosting

done differently

We don't want our clients to ever worry about their websites or emails, and should an issue arise, it gets fixed immediately. We have our own servers. We host and manage every client on his/her own account and we actively look after the account and the website to the extent it is always online and if not, we inform the responsible person of an issue. We have root access to the server and we have qualified system administrators, that can sort a problem out within minutes. We make regular backups and on request will send you traffic data as well. We also give all new clients a limited period of free hosting. Every hosting account is tailored to the client's specific needs, so you never pay more than what you are using. Upgrading can be done quickly, to accommodate your growing business.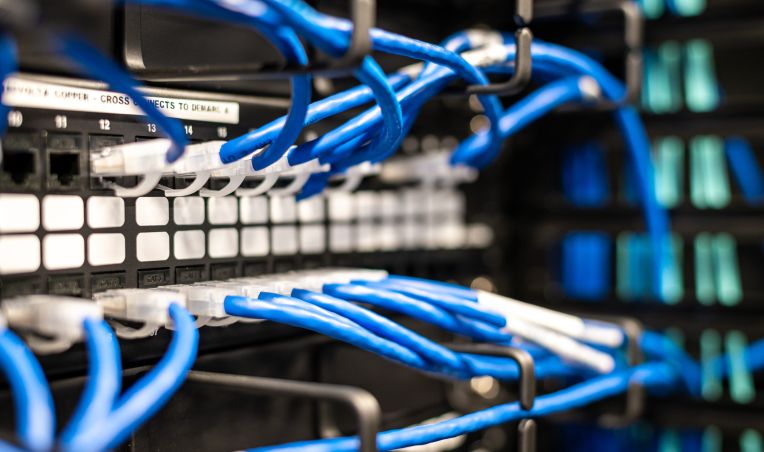 For small websites that do not get a lot of traffic. Resources shared by many. Click for more info!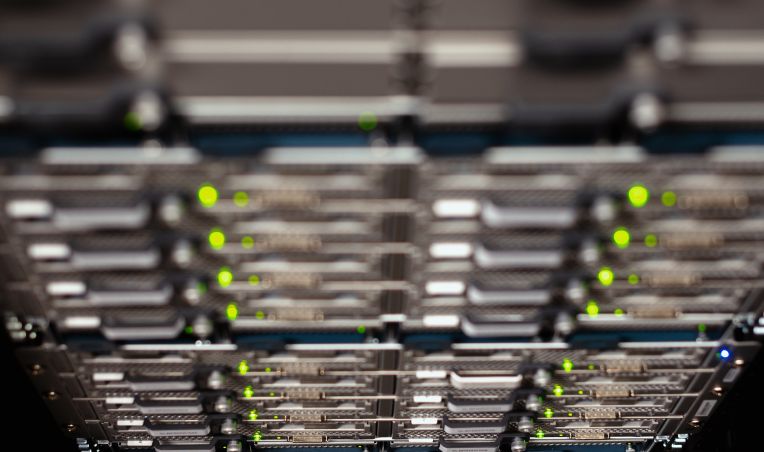 VPS Hosting
What is VPS Hosting
Virtual Private Server is a complete virtual server that shares resources with other virtual servers on the same machine or in the cloud. You get full root access and are able to do anything you can on a dedicated server but with limited resources available.
For bigger websites and people that manage their own hosting. Resources are shared but by fewer accounts. Click for more info!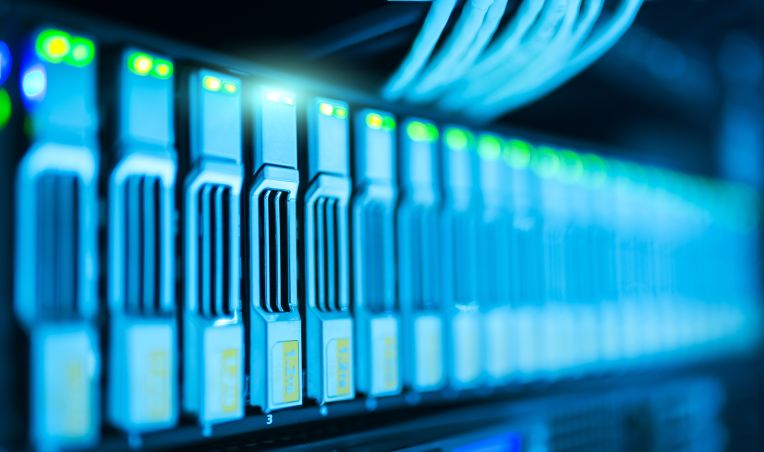 Cloud Hosting
What is Cloud Hosting
Cloud hosting is where multiple machines share resources to better serve the users on those machines. When one machine is using less resources other machines can make use of the extra available resources from that machine.
Large websites that get a lot of traffic but all the time. Resources are distributed and shared among a number of machines, that is often referred to as the cloud. Click for more info!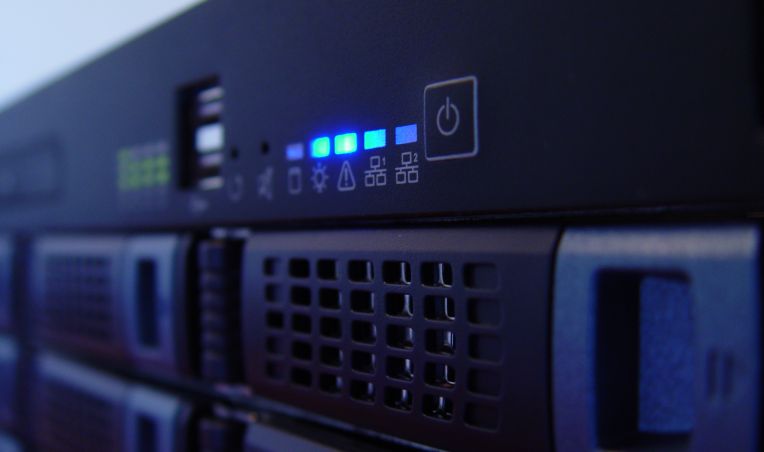 Dedicated Hosting
What is Dedicated Hosting
Dedicated hosting is where one machine is dedicated to one user and all resources of that server is available to that one user. It is for larger companies that can afford such a solution and need the extra resources available.
Dedicated server that have ample RAM and CPU power. For big companies that can afford to have their own servers. Click for more info!
Don't let emails, or whether your website is online be a worry to you. No need for you to wonder if your website is backed up, or secure. Are you scared of losing data or becoming a victim of malware?