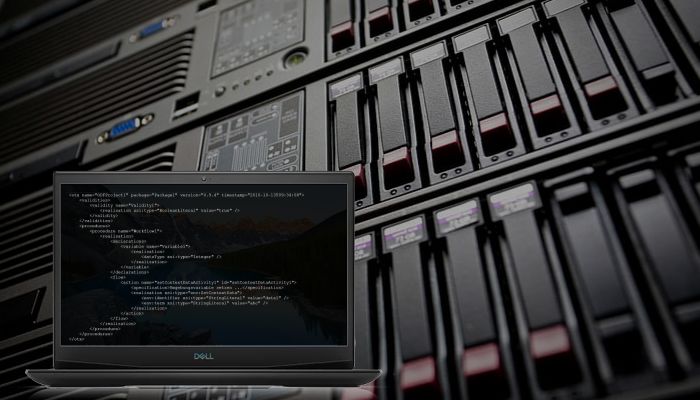 Back-end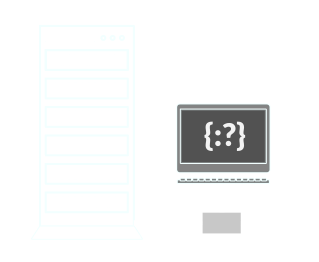 Fast, secure systems that deliver
The writing of code to create applications that run on a server. It's the part most people are unaware of and happens out of sight. These back-end applications provide functionality and data that can be used by front-end systems. Click to find out more.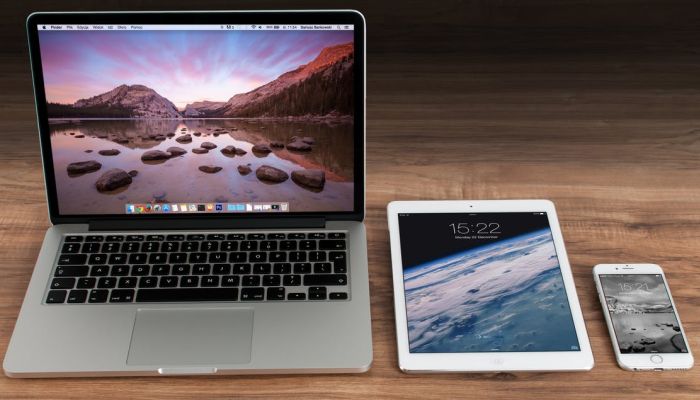 Front-end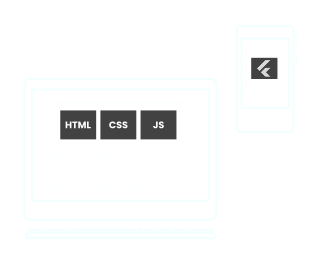 Response, eye-catching user interfaces
Front-end applications run on the front end or the user interface part of an application. The part people interact with on a physical level. These front ends includes desktops and mobile devices. Click to find out more.
X
Back-end Development
We are software engineers, but since we're also web designers, we lean more towards web and software as a service project development. If you're looking for a web application that provide data and functionality to a front end like a mobile app or another web application then we are a company that can assist you.
Let's arrange a meeting so we can hear your vision and what you want to accomplish. Then let us build a back-end system you can depend on.
Front-end Development
We can build any type of mobile application or user interface you require, We have been in the web development industry for well over two decades now and we have isolated the methods that work the best for the type of application a client requires. That is why we are extremely focused on building cross-platform mobile apps using the Flutter framework developed by Google.
We are problem solvers, coding fanatics. We enjoy taking on serious problems in business, then creating applications to solve those problems, so business can flourish. We love challenges and crave problems we can solve with software. Our fierce determination makes us push through no matter how high the mountain, or difficult the task. Give us your problems and let us provide you with a solution that helps your business and suits your budget.