Website security in today's day and age is of utmost importance. Few things get you down like seeing your website hacked, or someone gaining unlawful access, or worse demanding ransom to get your data back. In 2021 around 2,000 websites got hacked on a daily basis. At
SnowCrest Digital

we take security very seriously and we take the data of our clients even more seriously.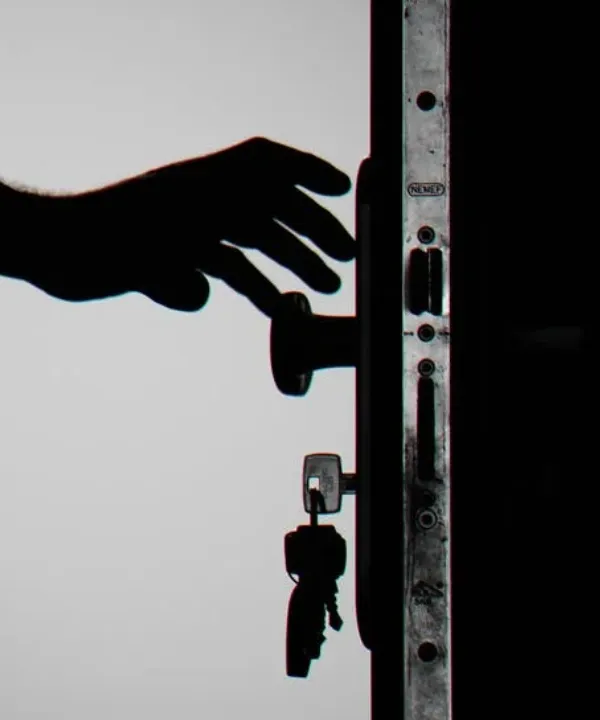 There are many ways to gain access to websites and new techniques are discovered daily. Even if you have backups in place you still don't want other people gaining access to your information and even more so if that information is sensitive. We are passionate at beating hackers and providing people with peace of mind.
Security should not be your problem

Hacker Methods:
SQL Injection attacks
Cross-site scripting (XSS)
DNS spoofing
Cross-site request forgery (CSRF or XSRF)
Denial of service (DoS/DDoS)
Phishing
Baiting
Pretexting
Costs:
We do a thorough analysis of your website, the user, hosting, file permissions and a bunch of other things. We will then provide you with a detailed quotation, you can take home, study and consider.