Branding & Design
Branding is Big Business
We believe your company is worth every cent and effort you put into it. We know how much the success of your business means to you. With years of experience and proven methods that adapt to the times, we help you to create a brand people will love and respect.
Web Development
It's All About Attention
Responsive, mobile-friendly website design that catch the eye and make people stay longer, because of engaging and interesting content. SnowCrest Digital offers web development for functionality that can help your brand and business reach new heights.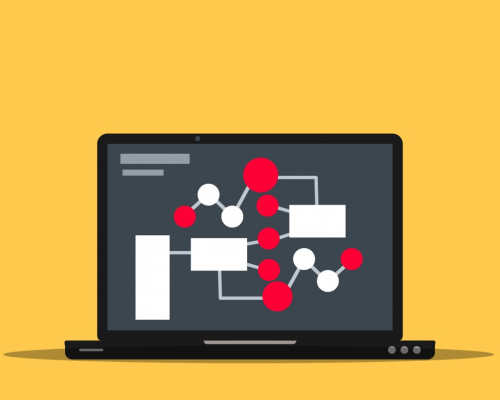 Digital Marketing
All Websites need marketing
Without effective digital marketing your website might get lost between the other billion websites on the Internet. We have well over a decade of experience doing effective digital marketing.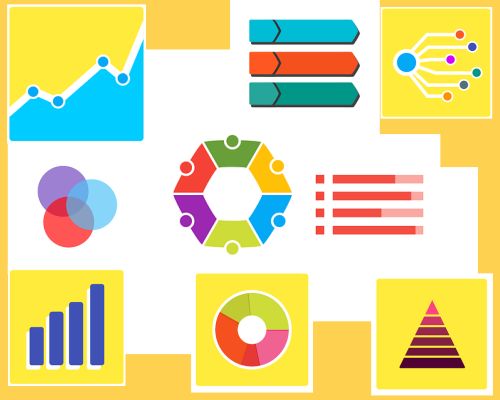 Hosting & Administration
Reach New Heights
We provide a new level of customer-focused hosting where we take care of everything that concerns your hosting account including making sure your website is online all the time. Some of hosting packages also include website maintenance.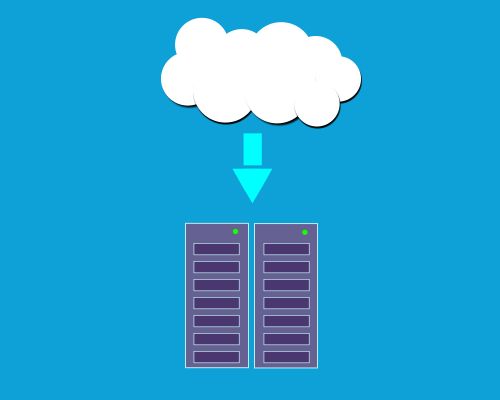 SnowCrest Digital is a dynamic digital agency, helping companies excel through the use of everything the digital world has to offer. We create lasting user experiences through the design and development of eye-catching, user-friendly websites and applications. We host and maintain these projects and market them, so companies can grow and reach their full potential. We want to help your company reach new heights. Contact us today
Graphic Design
Advertising
Images
Logos
Stationary
Icons
UI Design
Landing Pages
Single Page Websites
Content Management Systems
Custom Web Design
Mobile Applications
UX Design
Architecture
User Interaction
Visual Design
Software Interaction
Usability
Back End
Server Side
The writing of code to makes functions execute on any server, whether a local intranet server, serving hundreds of people inside an organization, or a web server serving millions of people on the World Wide Web. We have seasoned developers that write code to solve problems and provide solutions to a company of any size.
Front End
Client Side
The writing of code to makes interactivity happen on the client side like a web browser or a mobile device. This is what makes websites display data and powers a website with engaging effects. We use the latest trends and technologies to provide users with a pleasing interface and user-friendly interaction with the back end.
Mobile
Mobile Applications
The writing of code to makes applications work on mobile devices and communicate with back end services. Our focus is the end user so that apps are visually appealing and user-friendly in every aspect of interaction with the app.
to Create Something Amazing
Get Started