At SnowCrest Digital, we hold a deep appreciation for the value of responsive website design in benefiting our customers. By creating websites that seamlessly adapt to various devices and screen sizes, we ensure an optimal user experience for your visitors. Responsive design boosts user engagement, increases conversion rates, and enhances customer satisfaction.
With the increasing number of mobile users, our approach guarantees that your site will capture and retain the attention of your audience, resulting in higher conversion rates and improved user satisfaction. Trust us to create a mobile-responsive website that helps you make a lasting impact in today's mobile-centric world.
Static
Discover the simplicity and power of a static website crafted by SnowCrest Digital. A static website consists of fixed content, providing a straightforward and efficient online presence. Our team excels at designing and developing awe-inspiring static websites that load quickly, offer seamless navigation, and showcase your brand with elegance.
Dynamic
Unlock the dynamic potential of your online presence with SnowCrest Digital's exceptional dynamic website solutions. Unlike static websites, dynamic websites offer interactive features and personalized content tailored to each user. From database integration to content management systems, we harness cutting-edge technologies to empower your business with a dynamic online platform.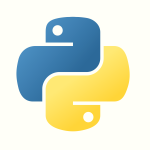 Python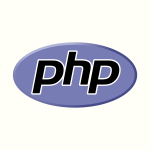 PHP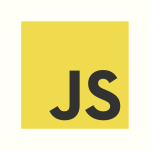 JavaScript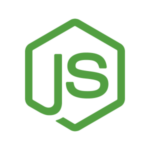 Node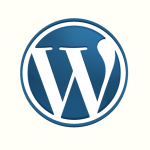 WordPress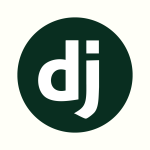 Django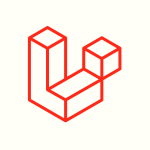 Laravel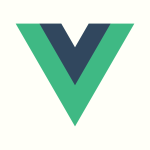 Vue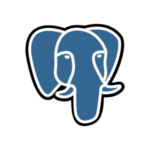 PostgreSQL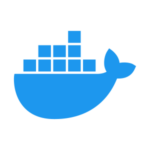 Docker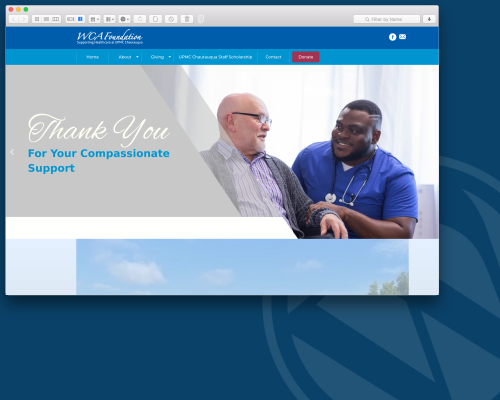 WordPress Websites
Managing your own website with WordPress is really easy
Unleash the Power of WordPress: Dominate the Web with Our 20 Years of Expertise!
Join the ranks of digital trailblazers with WordPress, the unrivaled content management system (CMS). With our 20 years of experience, we empower you to effortlessly create stunning websites. Our user-friendly interface makes content management a breeze, freeing your creative spirit. Whether you dream of captivating themes or game-changing plugins, our skilled team brings your vision to life. Don't settle for less when it comes to your online presence. Contact us today and unlock the true potential of your website with our WordPress prowess. Dominate the web and leave your competition in awe.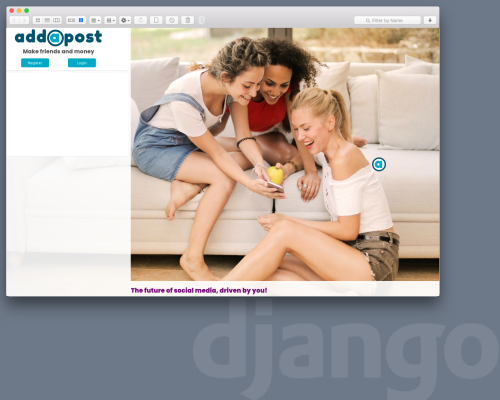 Django Websites
Software as a service solution for any size company
Unleash the Potential of Django Development: Empowering Robust Web Solutions!
Discover the unrivaled power of Django, the premier Python web framework. Create exceptional websites and applications with ease. Specializing in Software as a Service (SaaS) and leveraging the Django Rest Framework, we deliver cutting-edge solutions. From small to medium-sized projects, our expertise ensures robustness for your company's needs. Maximize your online presence with Django. Contact us now to harness the true potential of your web development endeavors.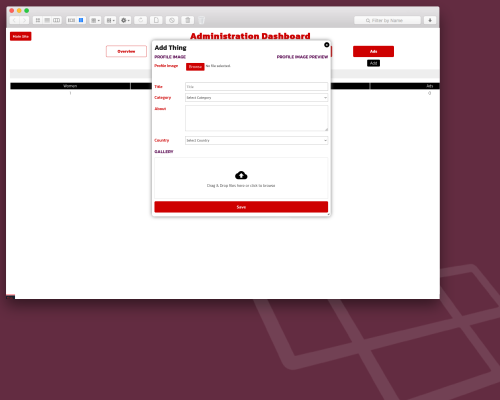 Laravel Websites
Websites and web applications without limits
Elevate Your Web Development with Laravel: Unleashing Advanced Solutions!
Discover the power of Laravel, the exceptional PHP web framework. Building advanced websites and applications is a breeze with its comprehensive features. With over 5 years of expertise, our seasoned developers deliver customized solutions to fuel your business growth. Let us empower you with tailored applications to surpass your goals and propel your success. Don't settle for mediocrity—choose Laravel for unparalleled web development. Contact us today and unlock the limitless possibilities for your business.