Welcome to SnowCrest Digital, a leading web design agency serving Jamestown, Buffalo, and Rochester. We're a team of highly experienced digital marketing professionals, with over a decade of experience in the industry. Our goal is to help businesses achieve their marketing objectives, by leveraging the awesome power of digital technology. Our approach to digital marketing is tailored to the unique needs and goals of each and every client. We take the time to understand your business, your target audience, and your marketing objectives.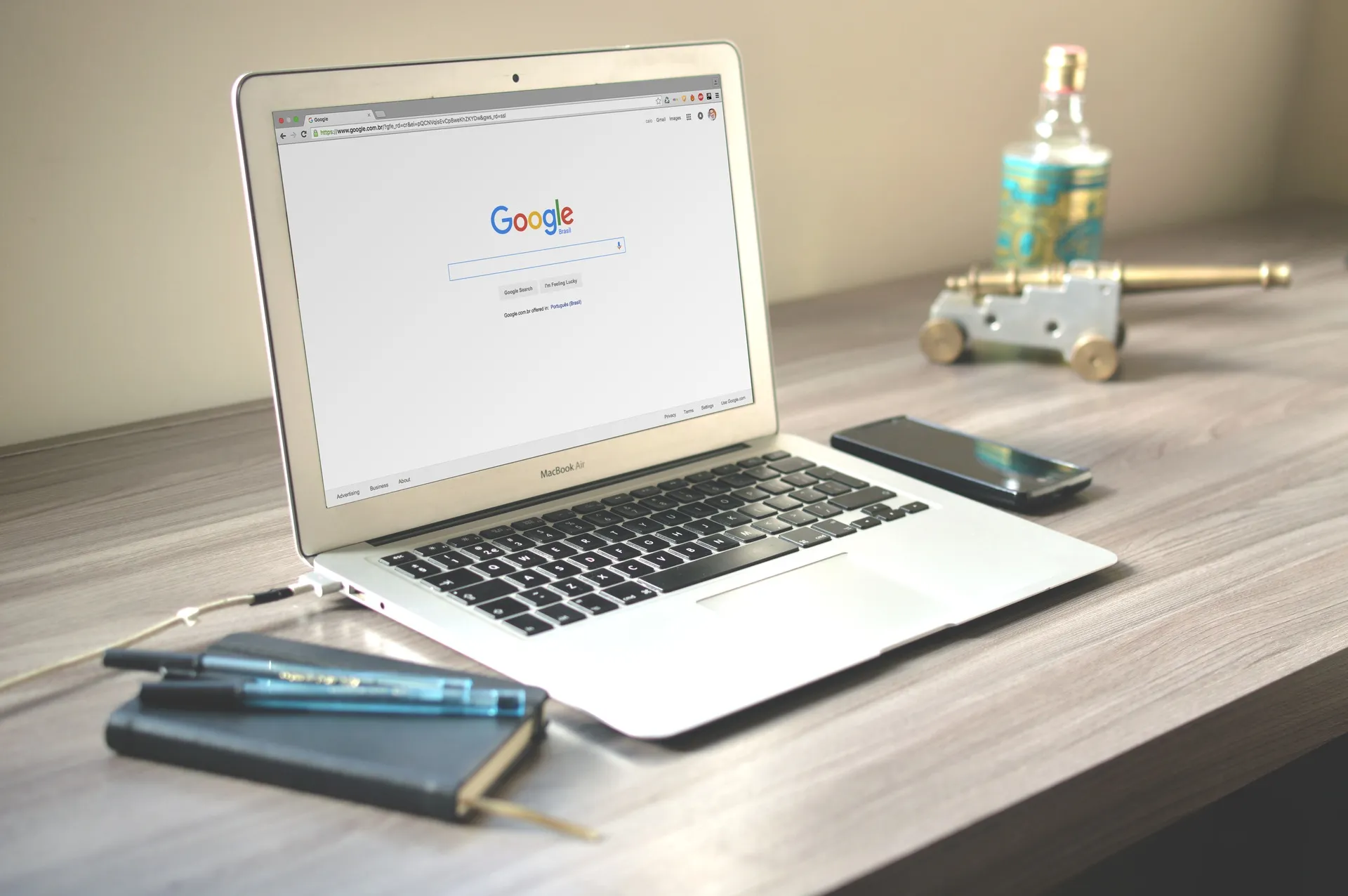 Search Engine Optimization
The process of optimizing a website so it appears high on search results for a given set of keyword and key phrases. A highly competitive market as many people compete to be listed on the first three pages of a search engine. We have over a decade of experience managing SEO and we make sure to follow the rules established by the search engines. It takes time, but all the effort and investment pays off in the end, because 95% of all website visits normally start with a search.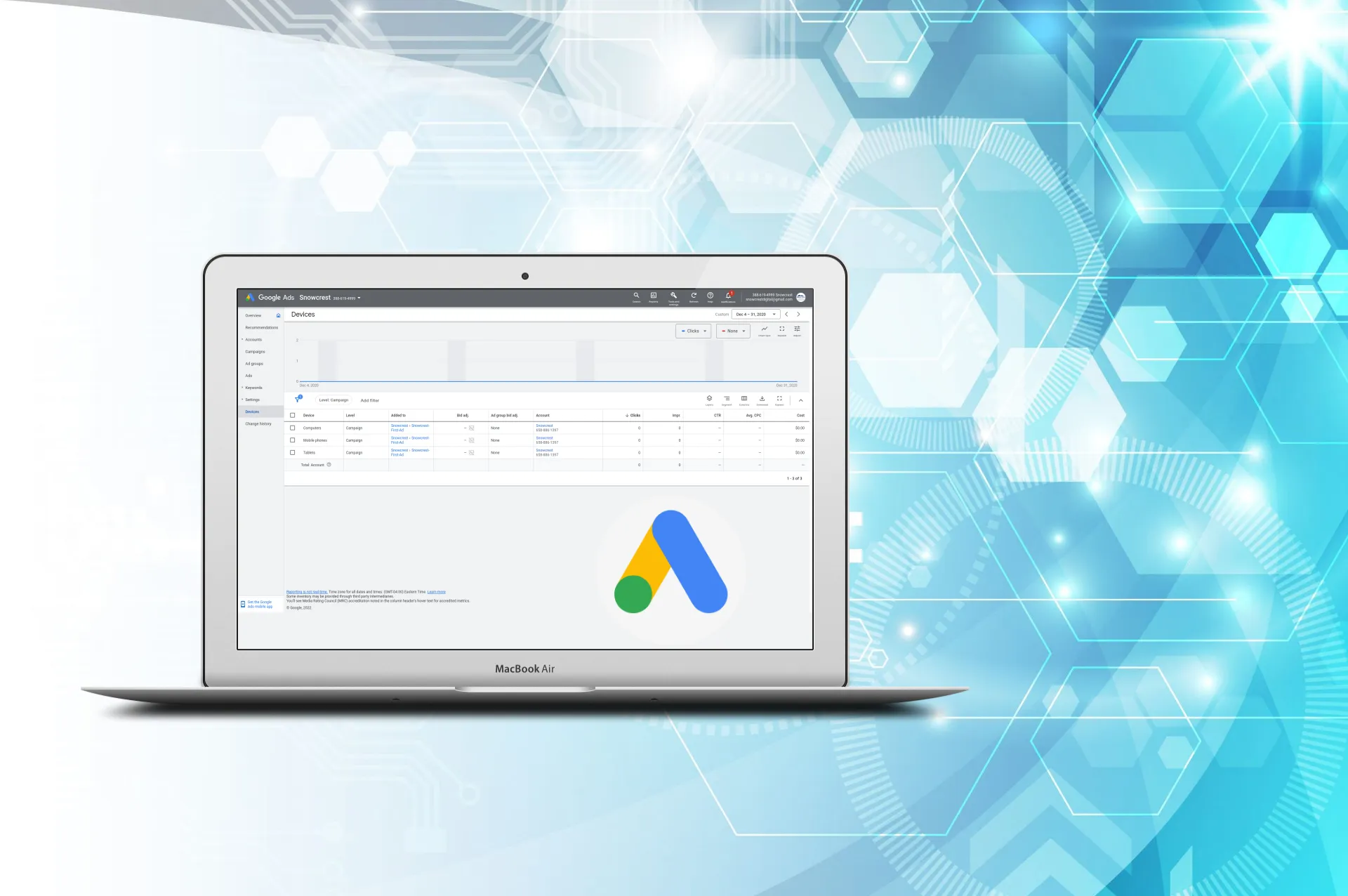 Search Engine Advertising
Also called pay-per-click management it is the process of managing the placement of ads on search engines and optimizing those ads so clients get the best return on investment. Clients are charged each time an interested party clicks on an ad. Companies compete for the advertising space by placing bids on the amount an advertiser is willing to pay for each click. Ads can be targeted on a wide variety of criteria including location, language and more.
The most effective form of digital marketing and with automation in place, your campaign runs itself. This allows more time to fine tune the campaign and check its progress. Harness the power of automation to streamline your efforts, engage your audience, and achieve unparalleled results.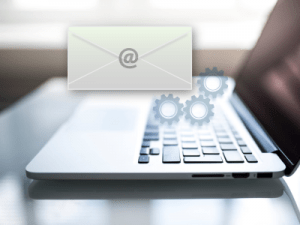 Setup
Ensure seamless email delivery with our expert email setup services. Don't let your efforts go to waste due to blacklisted servers or improper configurations. Our team ensures optimal email performance, guaranteeing that all your messages reach their intended recipients.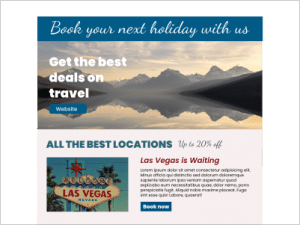 Design
Make a lasting impression with captivating email designs. Stand out in crowded inboxes by crafting compelling subject lines, engaging text, strategically placed links, and visually appealing images. Our expert team ensures that your emails grab attention, entice readers, and drive action.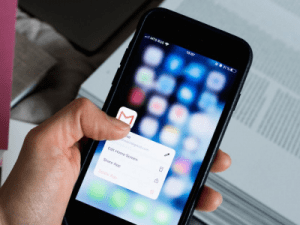 Engagement
Boost email engagement and drive meaningful interactions with our expert strategies. Our goal is to create compelling emails that recipients eagerly open, read, and respond to. With your approval, we craft emails that provide value and leave recipients delighted.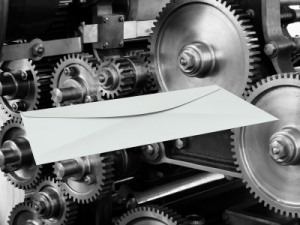 Automation
Streamline your email marketing with powerful automation tools. Unlock the potential of advanced software that simplifies email scheduling, tracks open rates, rejections, and discards. With our expertise, you can automate your email campaigns, saving time and effort while gaining valuable insights.
Make Your Company Reach New Heights!