Welcome to SnowCrest Digital, your one-stop solution for all your digital marketing needs. We are a team of experienced digital marketing professionals with over a decade of experience in the industry. Our goal is to help businesses achieve their marketing objectives by leveraging the power of digital technology. Our approach to digital marketing is tailored to the unique needs and goals of each client. We take the time to understand your business, your target audience, and your marketing objectives.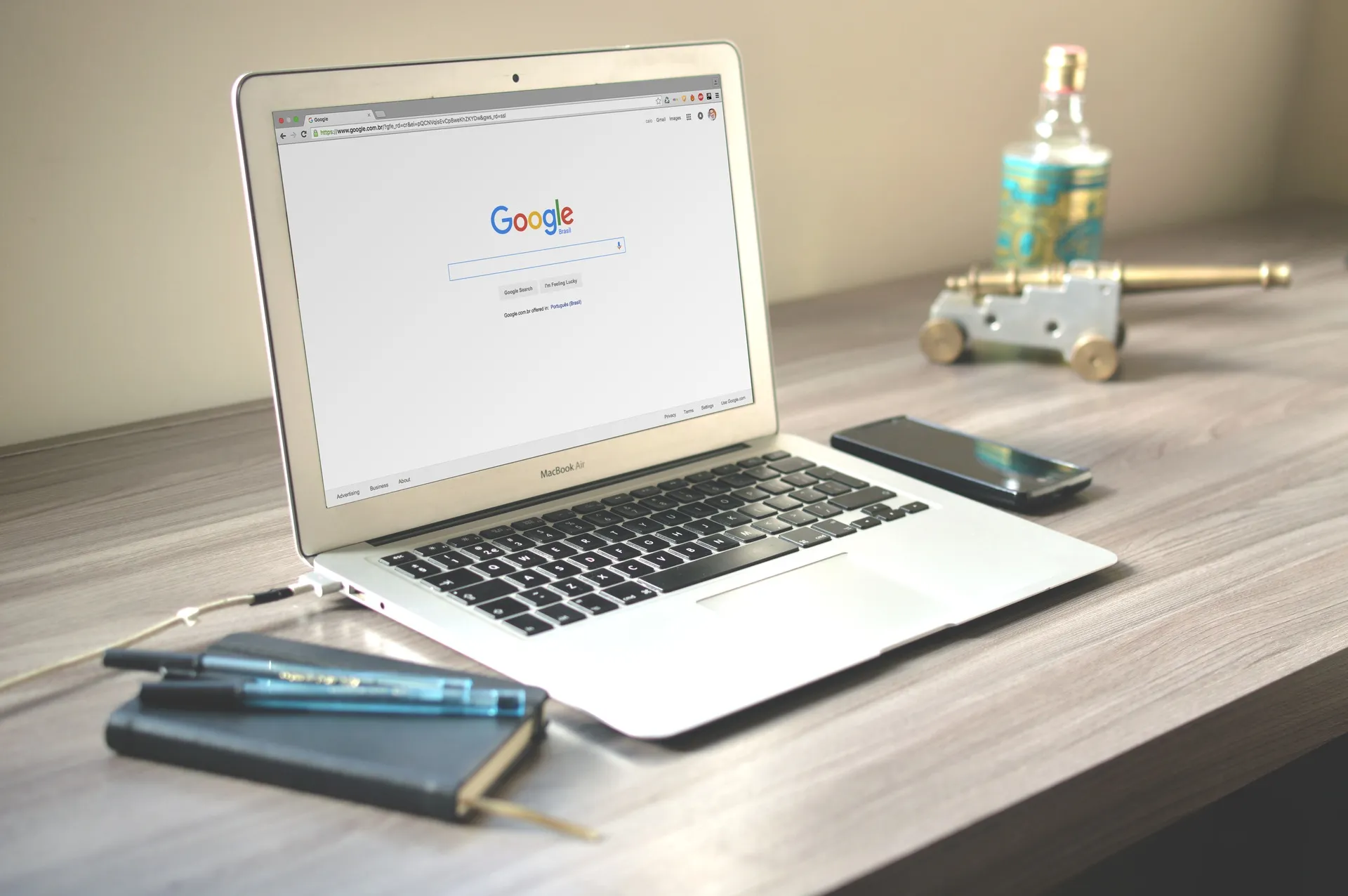 Search Engine Optimization
The process of optimizing a website so it appears high on search results for a given set of keyword and key phrases. A highly competitive market as many people compete to be listed on the first three pages of a search engine. We have over a decade of experience managing SEO and we make sure to follow the rules established by the search engines. It takes time, but all the effort and investment pays off in the end, because 95% of all website visits normally start with a search.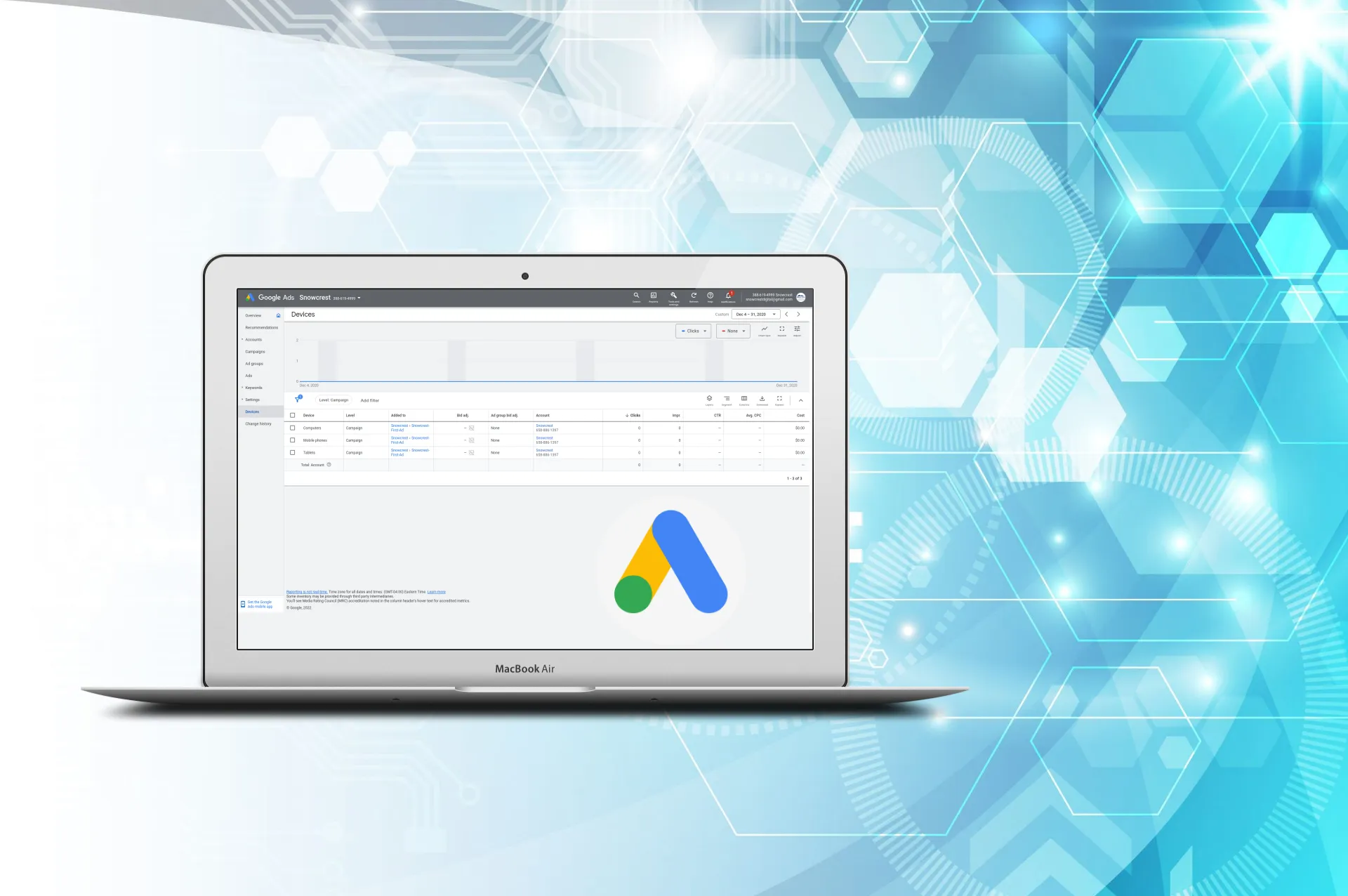 Search Engine Advertising
Also called pay-per-click management it is the process of managing the placement of ads on search engines and optimizing those ads so clients get the best return on investment. Clients are charged each time an interested party clicks on an ad. Companies compete for the advertising space by placing bids on the amount an advertiser is willing to pay for each click. Ads can be targeted on a wide variety of criteria including location, language and more.
The most effective form of digital marketing and with automation in place, your campaign runs itself. This allows more time to fine tune the campaign and check its progress.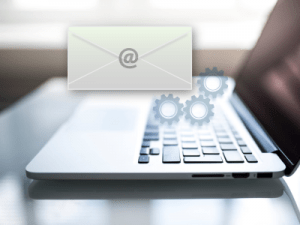 Setup
No use trying to send emails if your email server is blacklisted or your emails are not properly configured and half your emails get blocked by recipients. We first make sure all emails are received.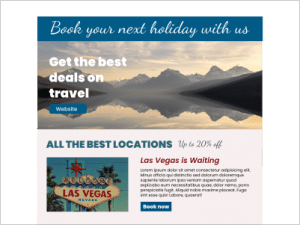 Design
Email design is often the difference between people opening the mail, or deleting it before even reading it. Proper email design includes creating interesting subject lines, text, links and image placement.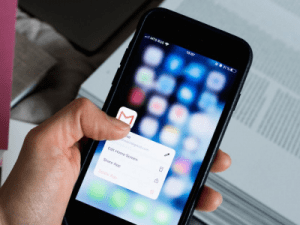 Engagement
The purpose of any email is to ensure the recipient will open it, read it and respond in some kind of fashion. We create emails  with our clients approval that offer people something and make them happy they opened the mail.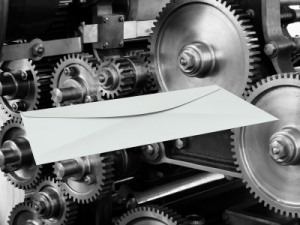 Automation
There is really great software on the market that can automate the sending of email in a number of ways. You can schedule the emails and see how many were opened, rejected or discarded.
Looking for a package deal?
Bronze
Companies starting out or with smaller budgets
SEO Audit
Competitor Analysis
Title, Descr, Meta tags optimization
Google account setup, verification
20 Keywords
10 Pages optimized
Backlink tracking
Social Media analysis
Robots.txt optimization
1 Google Ad Campaign - $1000 ad spend
2 social media setups
2 social media post
Get Package
Silver
Established companies looking to increase sales
SEO Audit
Competitor Analysis
Title, Descr, Meta tags optimization
Google account setup, verification
30 Keywords
15 Pages optimized
Backlink tracking
Social Media analysis
Robots.txt optimization
1 Google Ad Campaign - $5,000 ad spend
4 social media setups
4 social media posts
Get Package
Gold
Established companies looking to increase sales
SEO Audit
Competitor Analysis
Title, Descr, Meta tags optimization
Google account setup, verification
50 Keywords
30 Pages optimized
Backlink tracking
Social Media analysis
Robots.txt optimization
2 Google Ad Campaigns - $10,000 ad spend
6 social media setups
6 social media posts
Get Package